Integral Biotics® – psychobiotics created for people who want to improve their mental health and cognitive performance
Pozwól, że przedstawimy Ci EasyMind™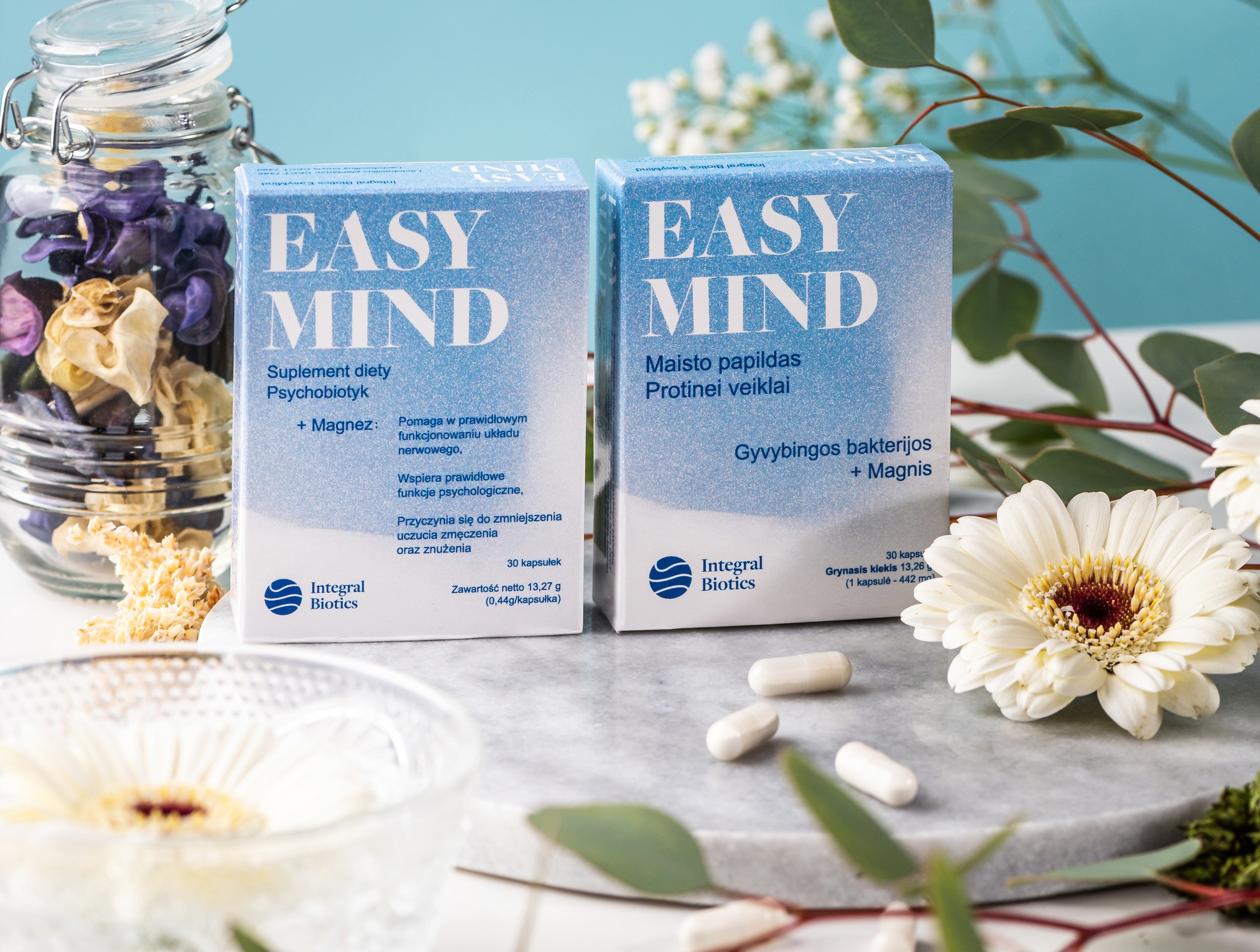 Żywe bakterie naturalnie występujące w zdrowym mikrobiomie jelitowym 
Klinicznie przebadane i opatentowane szczepy 
Łatwe do przyjmowania, tylko 1 kapsułka dziennie
Funkcje poznawcze: pamięć, koncentracja, uwaga
Odporność, trawienie, procesy metaboliczne
Dobre samopoczucie, nastrój i produktywność
Our psychobiotics are trusted by experts
Co oni mówią?
dr Aurelijus Burokas
Neuronaukowiec
"Badając oś mózgowo-jelitową przez prawie dekadę, widzę niezaprzeczalne dowody na to, że mikrobiom wywiera bezpośredni wpływ na nasze samopoczucie oraz pracę mózgu. Psychobiotyki mają ogromny potencjał wspierania naszego dobrostanu i zdrowego starzenia się. Wspaniale jest widzieć start-upy takie jak Integral Solutions, które pracują nad przełożeniem osiągnięć nauki na rozwój produktów komercyjnych dostępnych dla każdego z nas."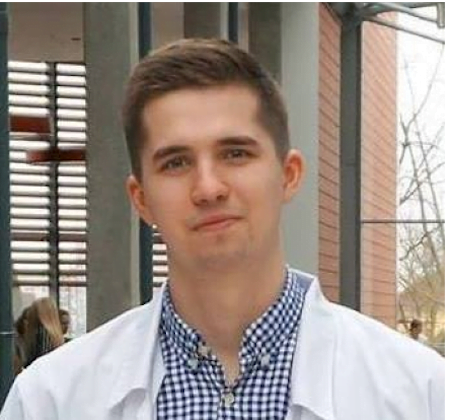 Jonas Montvidas, MD
Psychiatra
"Pandemia COVID-19, kryzys ekonomiczny oraz międzynarodowe konflikty sprawiły, że wzrosła ilość stresu i niepokoju doświadczanych przez każdego z nas. W mojej praktyce klinicznej spotykam coraz więcej osób zmagających się z problemami zdrowia psychicznego. Głęboko wierzę w oś mózgowo-jelitową oraz w to, że produkty takie jak EasyMind™ są bezpiecznym rozwiązaniem, które pomoże ludziom przejąć większą kontrolę nad ich własnym zdrowiem psychicznym."
dr Tatiana Altadill
Badaczka biomedycyny
"EasyMind™ jest psychobiotykiem bezpośrednio modulującym oś jelitowo-mózgową. W szczególności probiotyk ten promuje produkcję kilku substancji neuroaktywnych, które są związane z funkcjami psychologicznymi zachodzącymi w mózgu. Psychobiotyki, które modulują oś jelitowo-mózgową, generują pozytywne korzyści dla zdrowia emocjonalnego. EasyMind™ to naturalny sposób na poprawę funkcji umysłowych i osiąganie najlepszych możliwych wyników w stresujących sytuacjach"
Wierzymy, że każdy ma prawo do lepszego życia
We've created Integral Biotics® as a way to help people take control of their mental health and improve their quality of life.
Our psychobiotics are science-based and formulated with the latest research on how the human microbiome affects mood, cognition, and immunity. We're here to help you achieve optimal mental health by optimizing your microbiome-gut-brain axis.
Mental health problems can have a devastating impact on individuals and families alike—but they don't have to be permanent or progressive. With Integral Biotics®, you can improve your emotional well-being, cognitive performance, immune health, digestion… and more!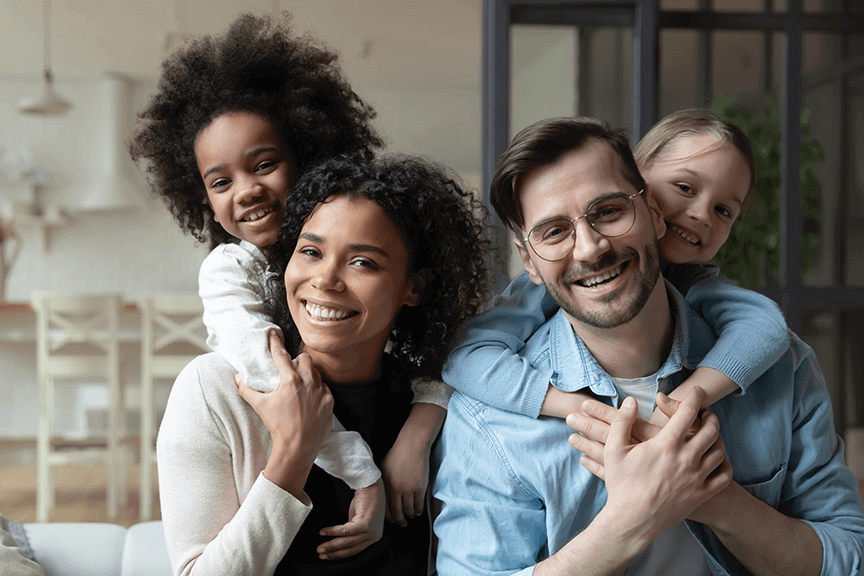 ---
Check out some reviews from our customers:
---
I'm using the second package – so far, what I really notice is an improved digestion system 🙂 it's difficult to comment on the effect on the nervous system and cognitive functions – I additionally use other nootropics, I also work at a job that generates a lot of stress, I maintain balance through various health "approaches". Will I buy it again and recommend to others – yes 🙂
Rūta M., 33
I have been supplementing with EasyMind for 3 months. The results are amazing! It's much harder to throw me off balance, the environment is definitely less irritating, even my sister-in-law doesn't annoy me that much… After EasyMind, I feel like a wagon full of Buddhist monks!
Radosław W.,36
Since I've been supplementing with EasyMind, I'm much calmer, I'm not as stressed as usual. I feel a lot of peace during the day, and in addition, I haven't slept so well in a long time!
Bożena C., 78
Using psychobiotics EasyMind has been a game-changer for me. I've noticed better concentration, less stress, and an overall better mood. I highly recommend it!
Silvija S. 19
It's easier for me to focus, I'm more resistant to stress.
Edyta C. 54
There was a noticeable improvement in general well-being as tension, anxiety and irritability decreased. Stress becomes easier to control, inner peace is felt, logical thinking about overcoming difficulties appears. I am sincerely grateful for your product. Society must be constantly creatively and professionally informed about the importance of a healthy gut for human health, mental health and disease preventio
Rūta J. 56
Despite the winter period and a small amount of sun, I have hardly felt the seasonal blues for some time now. I feel more balanced emotionally, and above all, I have fewer episodes of sadness, hopelessness or self-destructive thoughts. As they are very exhausting, I greatly appreciate the fact that I was able to free myself from them for a long time. Keep it up!
Agnieszka W. 27
I feel more energy, improved mood and general well-being.
Aurelija G. 53
---
Zapewniamy opiekę zdrowotną najwyższej jakości
A key component of a healthy lifestyle is keeping your gut healthy, as the microbiome-gut-brain axis is closely linked to mental health. By modulating the microbiome-gut-brain axis, Integral Biotics® can help you achieve optimal cognitive performance, as well as improve your emotional state and immune system.
It's no secret that stress is bad for us. Stress affects our ability to think clearly and make decisions, which in turn can lead to poor eating habits and low energy levels. That's why Integral Biotics® was created—to help you manage the stress in your life by improving your cognitive functions and overall wellbeing.
Obserwuj nas na instagramie!
Are you feeling overwhelmed by stress? Are you experiencing mental health problems? Are you looking for a way to improve your cognitive performance? If so, Integral Biotics® may be right for you!
Jeśli nurtuje Cię jakieś pytanie...